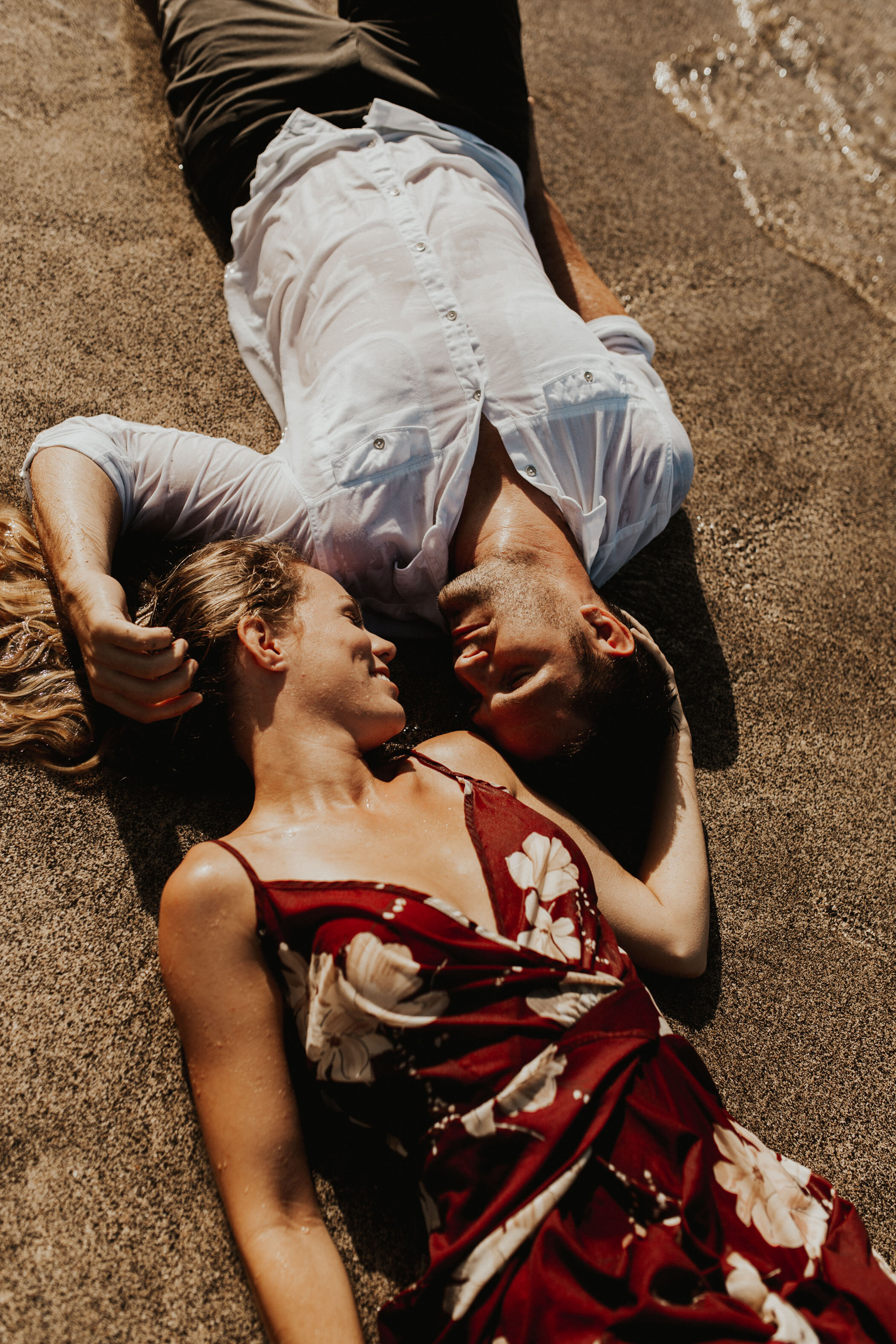 Mentorships
one on one IN-PERSON MENTORING
$550
Join me on a photo session of your specialty (a couples session, adventure session, underwater, or family session). This is the perfect opportunity for you to pick my brain; ask me questions about my gear, settings that I use in different lighting situations, anything you want to know! Then, together we will photograph a session using the knowledge you have gained. Afterwards, we will grab coffee or a bite to eat and spend an hour discussing the session. During this time you can once again ask any and all questions you may have about the session we did together. On top of this we will cover my culling and editing processes (I will help you edit through your images from the session), we will discuss your vision for your business including your goals and your fears, advertising on social media (gaining SEO), building an easy-to-use website, and so much more!
WHATS INCLUDED:
-30 minute meeting prior to the mentorship session to meet each other and get familiar with the location/models/lighting/camera settings and to answer any questions you have.
-One-on-one mentorship during a photo session of your specialty. You can ask me questions as we go, watch as I give my clients prompts and pose them in interesting lighting situations. You can also take over and use a few prompts you have learned your self!
-Use of images from the session in your portfolio
-1 hour post-session mentoring where you can pick my brain and we can edit your images! This is also the opportunity to ask questions regarding your business, taxes, advertising, gaining clients, making a profit, managing work/home life and more!
-1 free preset for Lightroom or ACR for the specific location your mentorship session took place
Review from Christine Hoffman.
(Image by New Wave Photography)
Review from Mentorship attendee Emily Choy: